Case Study - MVP Website for 1 Person Office
Darrow Law
Brief
Darrow Law is a promotional site built with Carrd.co to showcase a simple informational approach for a one person business. The responsive single page microsite contains sections with a brief bio, areas of practice, office location and a contact form.

The fictitious law practice is named after Clarence S. Darrow, a famous American lawyer from the early 20th century.

https://vcd-law-demo.carrd.co/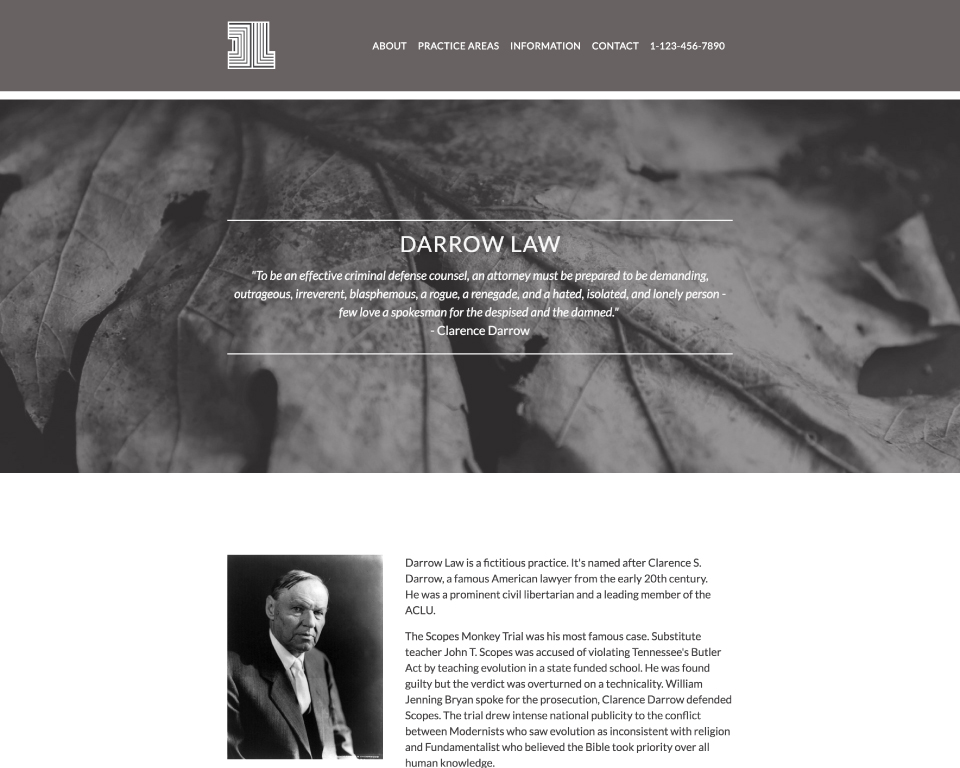 Customer Profile
‍
It's interesting to talk to established professionals with a 5 year old or more web site in 2019. They don't work on mobile and often look like they weren't been updated after the first install. To be honest some of these professionals don't feel they need to advertise. They are highly competent in their fields and get plenty of steady business based on referrals.
On the other hand more people, ie potential clients are doing research on their phone. In the English speaking world they google. If they find a match, they might call or fill out a form for an appointment. A non responsive site forces a guest to pinch and zoom to find the phone number or fill out a form. Who knows how much business are they losing?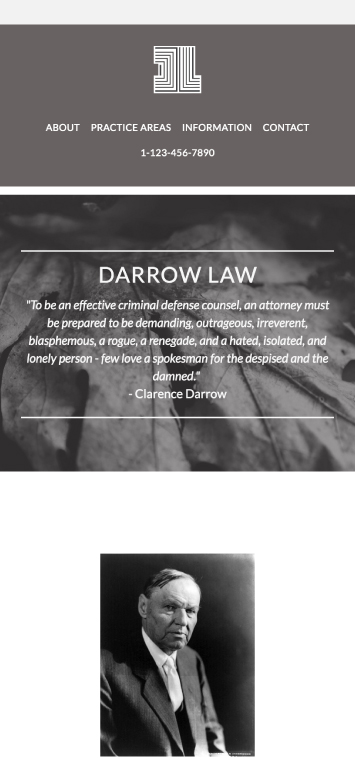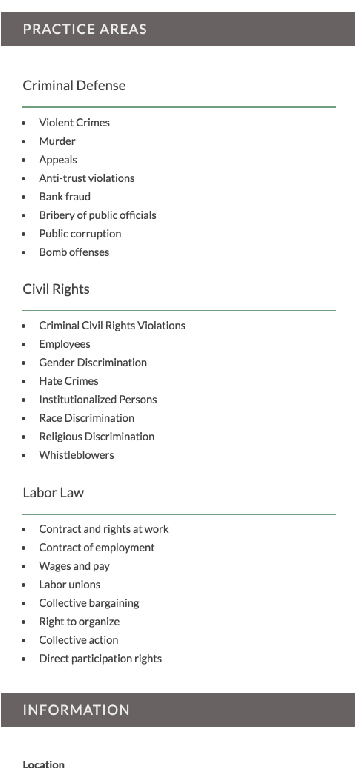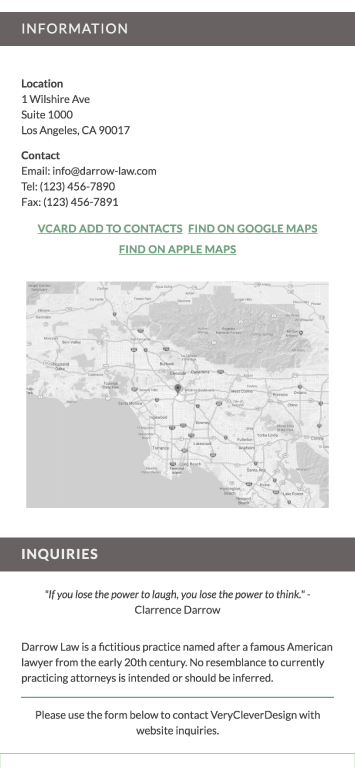 Premise for a Minimal Viable Website
Pre-Qualify Customers
Putting information online is that it saves a business owner time if prospective customers pre-qualify themselves when they research. Accurate information about services offered, a brief photo and description differentiating oneself from people with similar names, and location information lets the potential customer filter out poor matches for their needs.
Seeding Big Data
Putting this information on web also seeds the data sources like Axiom that underlay review sites like Yelp or more specialized directories.
Conclusions
I began this project thinking that a microsite offering like Cardd.co with limited functionality could be a good offering for a designer to provide a modern web presence at a reasonable cost to the customer.

However I don't think it can compete with the $0-500 price range of Wix ADI where anyone can design a site with AI assistance in 15 minutes without a designer. For people with minimal aesthetic concerns the AI approach is likely good enough.
Personal projects that explore user needs and online solutions.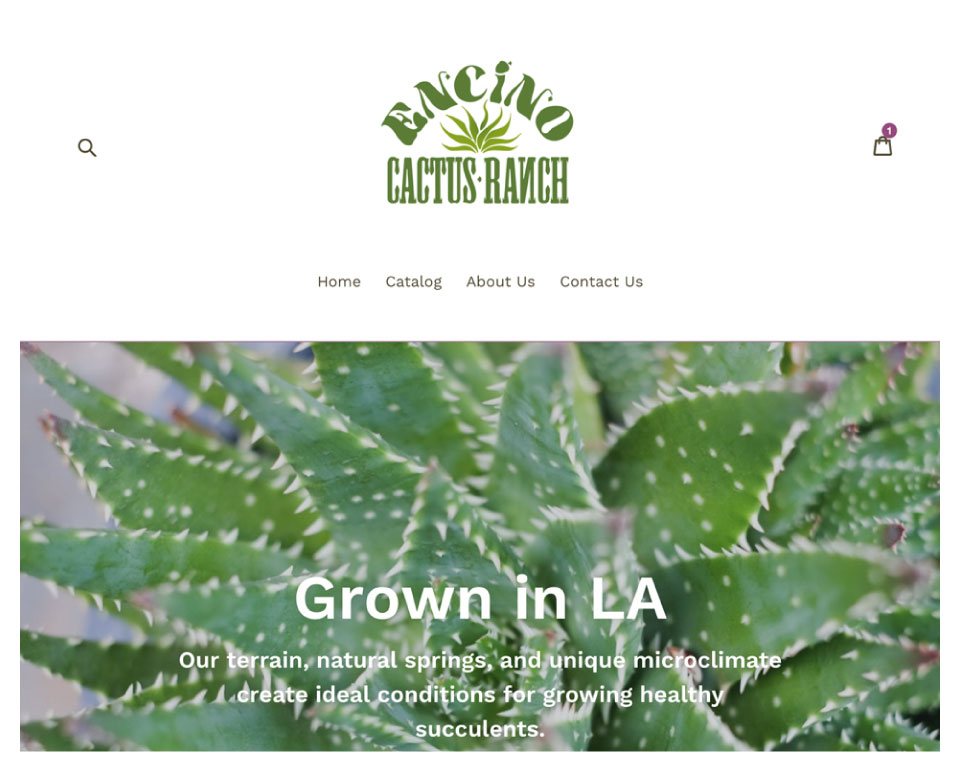 SUCCULENT NURSERY
SHOPIFY DEMO WEBSITE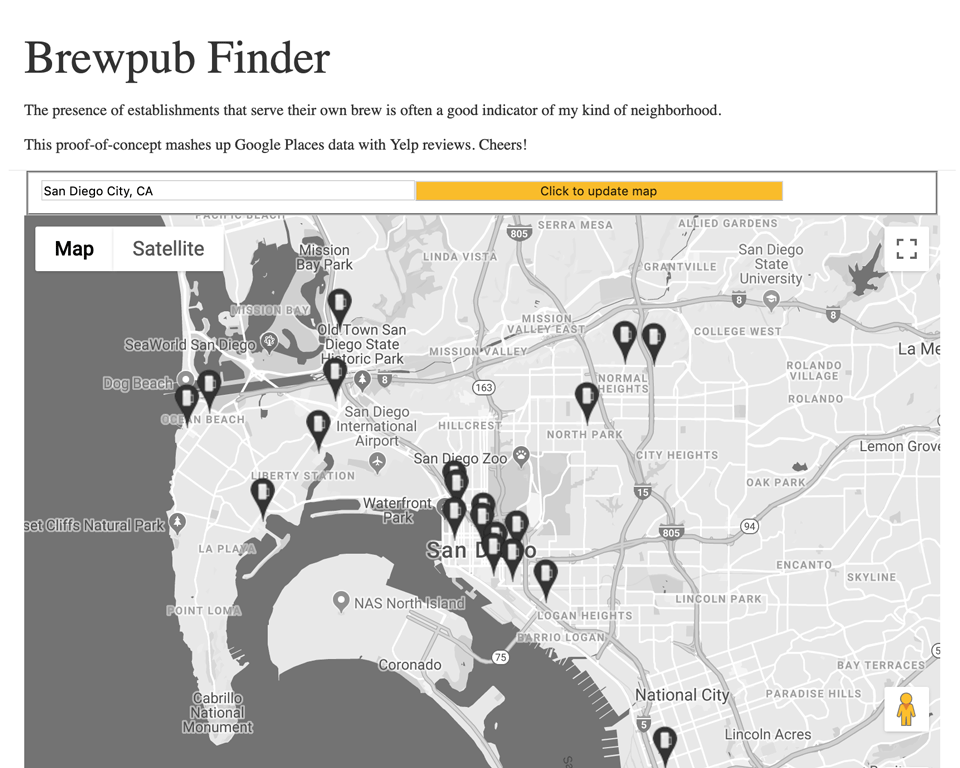 Brewpub Finder
app project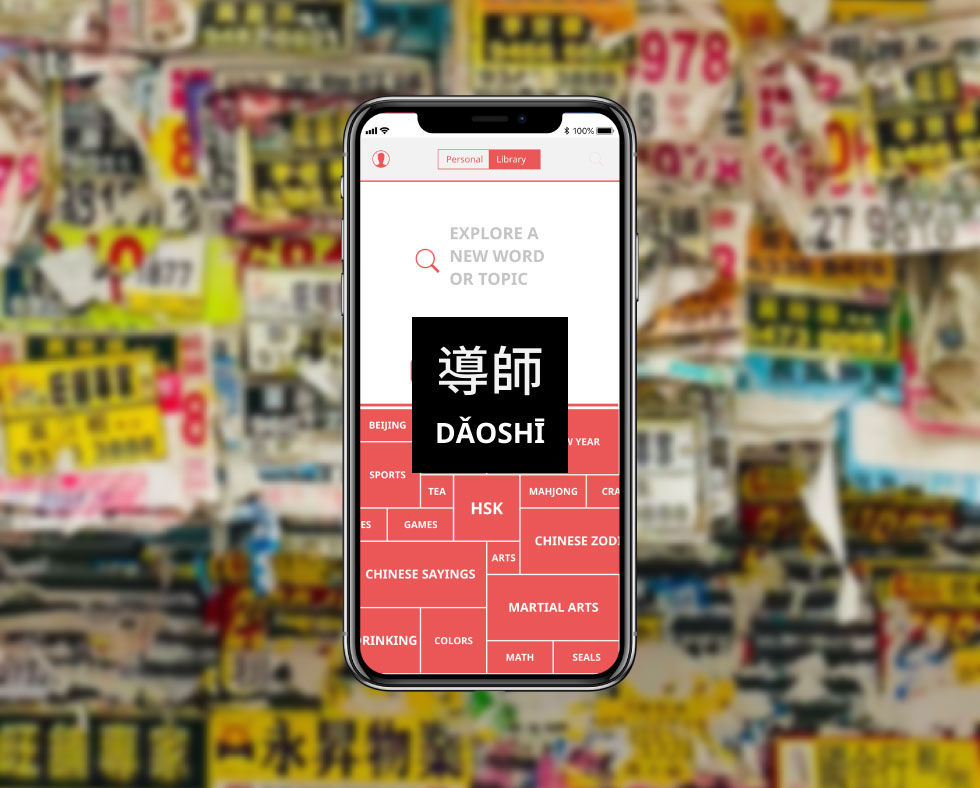 CHINESE TUTOR APP
UX-UI Project